A satisfied customer leaving with a reliable and affordable car is what Jax Motor Works strives to accomplish.
Below are just a few of the satisfied customers we have helped to find their desired vehicles.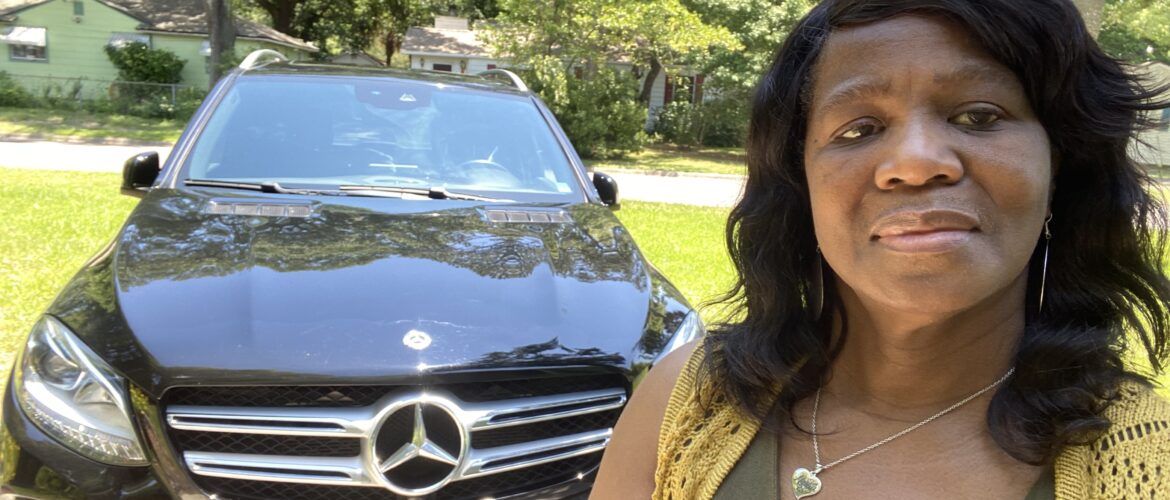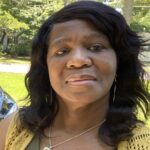 Shirley A.
I met Desmond through a neighbor, when I tell you this guy is totally awesome, He found exactly what I wanted within an hour all I had to do was sit home with my feet up. Thanks Desmond I love my vehicle.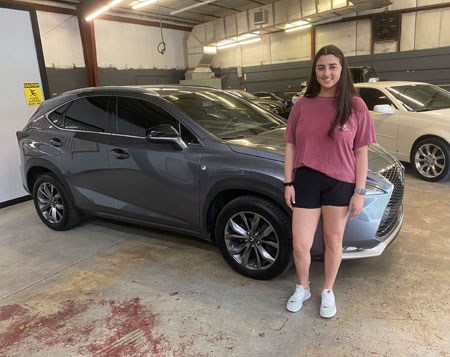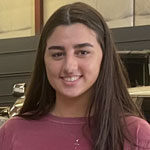 Noelle S.
Proud owner of this elegant, yet sporty Lexus!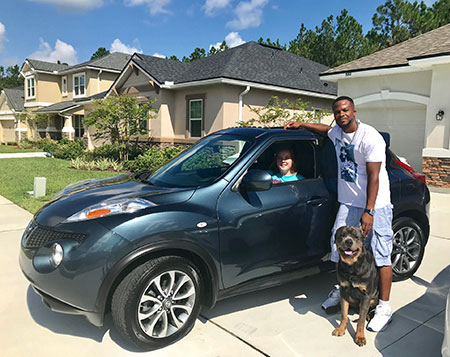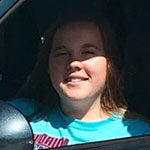 Patty
Dez made the entire process of getting this beautiful car positively seamless. He found exactly what my daughter wanted and is the absolute master of exceptional customer service. Thank you, Dez!!!!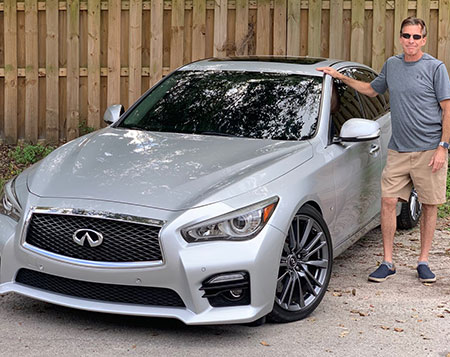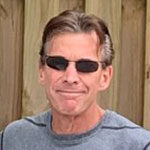 Wes
I cannot say enough how fortunate I was to be referred to Desmond by a mutual acquaintance. As before, I was wasting a lot of time looking at different vehicles online and going to dealerships and used car lots. I was not sure if I was getting a nice reliable vehicle for a fair price. Desmond took all the uncertainties away and was so professional, thorough, knowledgeable and patient through the entire process. All the guess work, aggravation and a lot of wasted time was eliminated. All my questions were answered as I was constantly changing my mind on vehicles. The car buying experience went much more smoothly when I let Desmond do his job and all the work for me. I am beyond satisfied, through Desmond's suggestions, of the vehicle that I purchased. He went above and beyond. Thank you so much!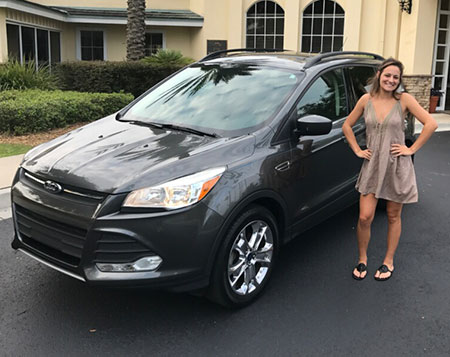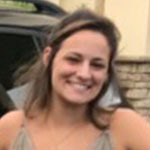 Customer
I just graduated high school and I recently went to purchase my first car. I took the typical route at several local dealerships, but typical car salesmen and their high pressured tactics made it a horrible experience. It was then, that someone recommended Desmond Hooker at Jax Motor Works. Not only did he beat the dealer's BEST price by far, he also had it delivered to my door in under a week. Mr. Hooker exceeds his promises and finds exactly what you're looking for, beats everyone else's price, and makes the process easy going and enjoyable instead of stressful and overwhelming. I will definitely be going back to Jax Motor Works for all of my next vehicles!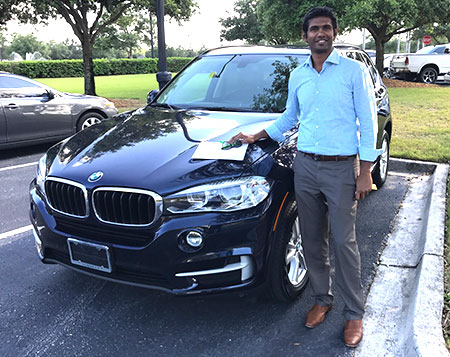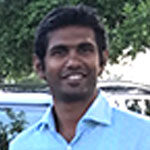 Customer
I am surprised by how professional a car dealer could be. Dez always was responsive and patient in our deal that took quite a long time due to my personal demands on car color, mileage and upgrade options. I personally don't think you will find a more trustworthy car dealer than Dez!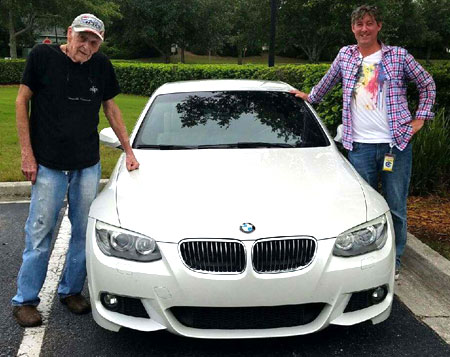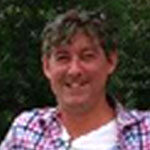 Customer
Another satisfied customer!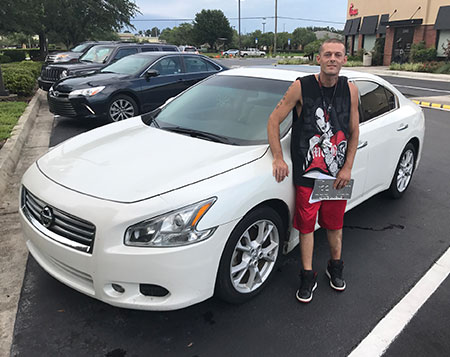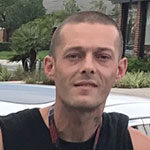 Customer
Dez is a man of his word, goes above and beyond to make things work out and get you the deal you need! A+ in my book!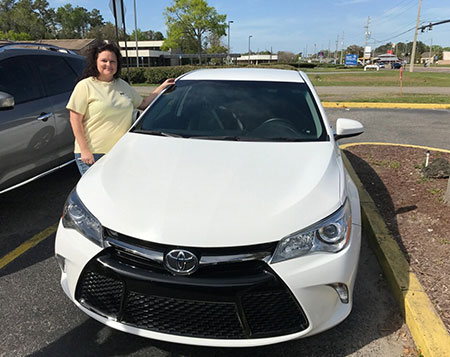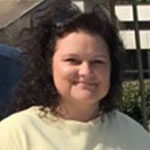 Customer
Another satisfied customer!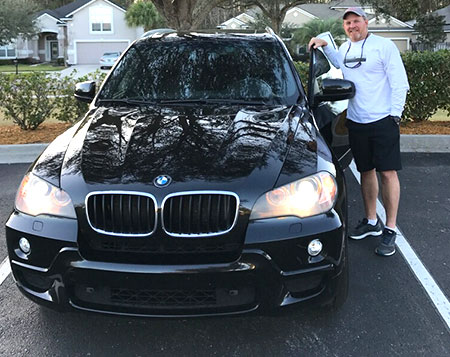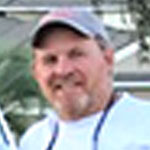 Customer
Another satisfied customer!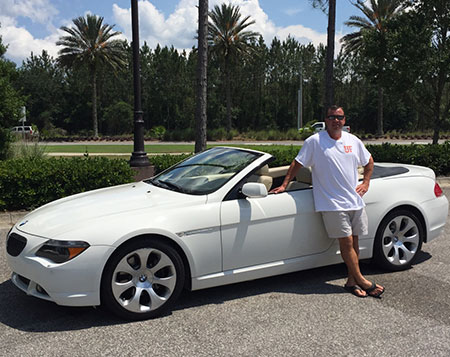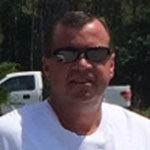 Steve S.
Steve S. got his drop top just in time for the summer!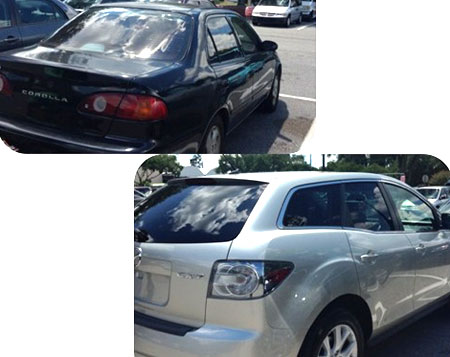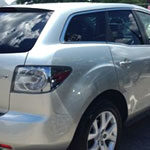 Customer
When I think of amazing service, Desmond comes to mind.. Did not have to step foot on any car lot! Talk about relief! I just told him what I wanted and how and he came all the way through and then some. Try him and you'll be greatly satisfied!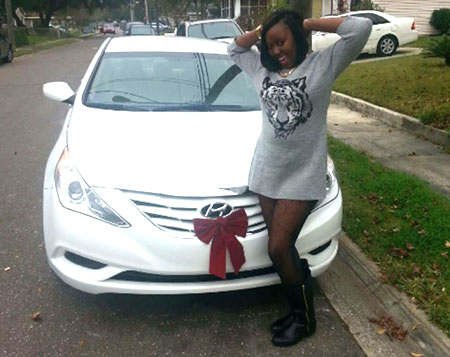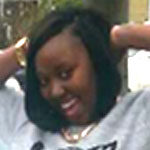 Candice S.
This was my first real car buying experience and Dez made it a great one! He worked so hard to find me the perfect car. He went above and beyond to make sure I had my perfect car just in time for Christmas! I'm so glad I had him to assist me in this experience and I LOVE MY NEW CAR!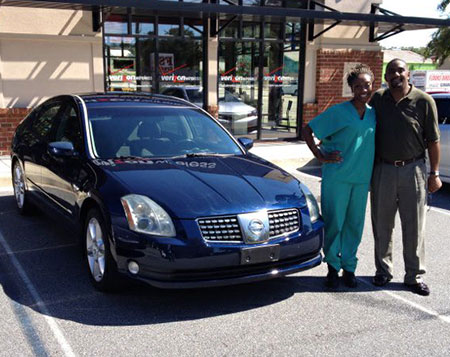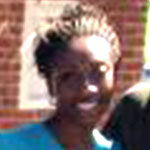 Ashley W.
After two years of searching for a car I never thought I would find my dream car until I found Dez. From the first time I met Dez he worked hard to help me find the car that I fell in love with. I'm very happy and satisfied with the service and professionalism of Jax Motor Works. Anyone who's looking for a car I would recommend Dez. Thanks Dez!!!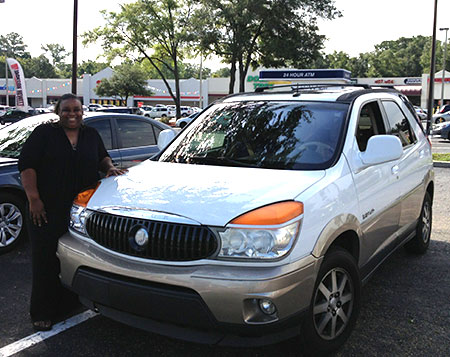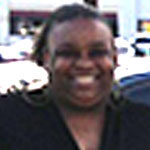 D. McCool
If you are in need of a car Desmond is your man. Not just any car but your dream car! I have my dream car now. Desmond worked hard for me to get my car. Desmond kept working on the deal to get my financing. Tell a friend, tell a neighbor, if you need a car Desmond is the man. God Bless you Desmond…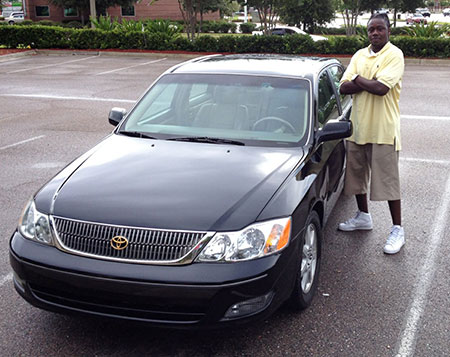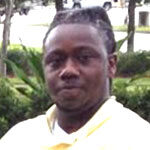 Ron C.
I received the best car buying experience from Jax Motor Works than any other car buying experience in my life!!! I can't express enough gratitude to Dez for his hard work, commitment, and level of professionalism, and not to mention honesty. He remained patient with me through the entire process and actually made the process as smooth as can be. I will make sure that I let everyone I know about my experience with Dez, and I will recommend any and everyone to come to Jax Motor Works, you will definitely leave happy, satisfied, and feel like a brand new person alongside with your new ride… I can guarantee that. Thanks a lot Dez.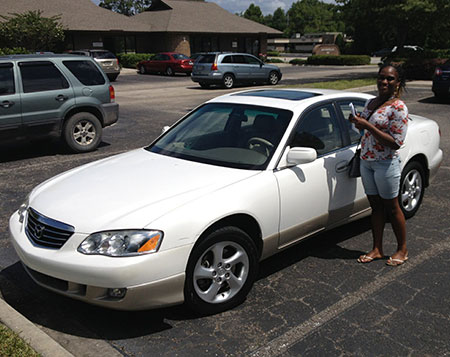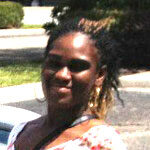 Caphana F.
Ms. Caphana F. is a lucky owner of a 1-owner low mileage 2002 Mazda Millenia!!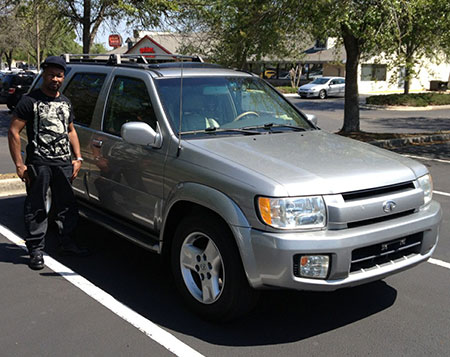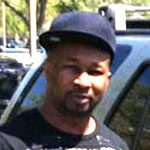 L. James
Another satisfied customer takes ownership of a 1-owner 2001 Infiniti QX4!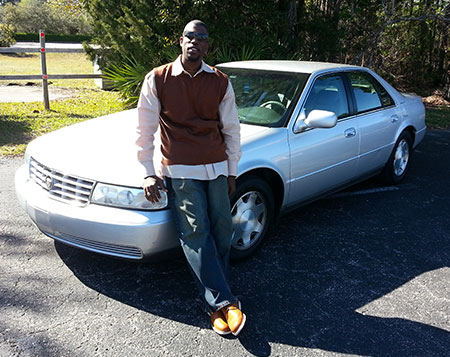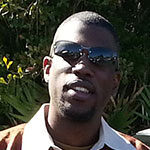 Derrick J.
Everyone that sees my car tells me they really love it. Although it's 13 years old, it has very low mileage and is in great condition.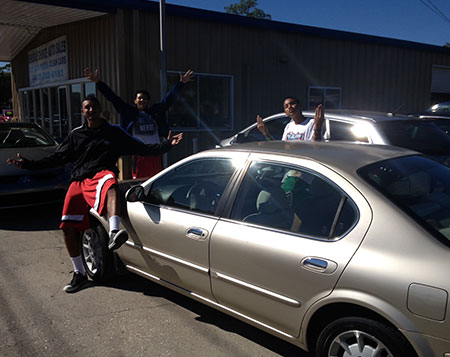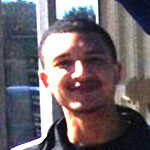 Isaiah B.
Dez found my dream car and I LOVE IT!! For the year it has super low miles and is in good condition. Thanks Dez!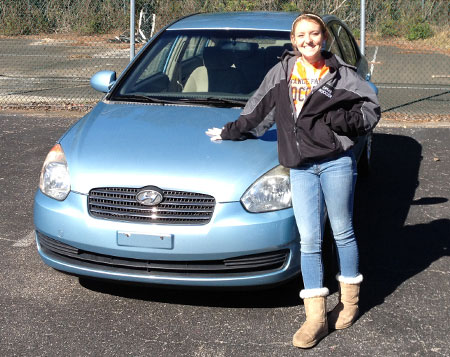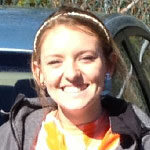 Sherry D.
Finding the perfect "first car" for my daughter was very important to me. Jax Motor Works came through in a huge way! Thanks Dez.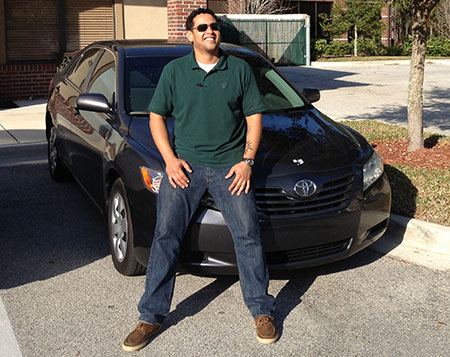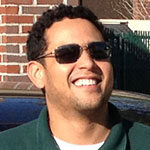 Luches B.
Had a great experience with Jax Motor Works. Very convenient and efficient process. Dez was awesome to work with, extremely knowledgeable. Found the perfect vehicle for me. Highly recommended.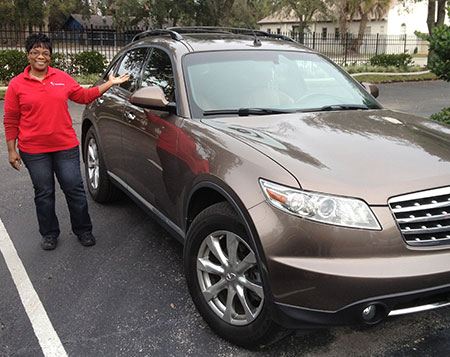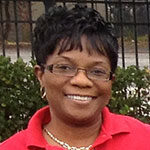 Charlotte F.
Dez worked hard to find the perfect car for me. I would recommend Jax Motor Works to anyone who's looking for a reliable car at a great price.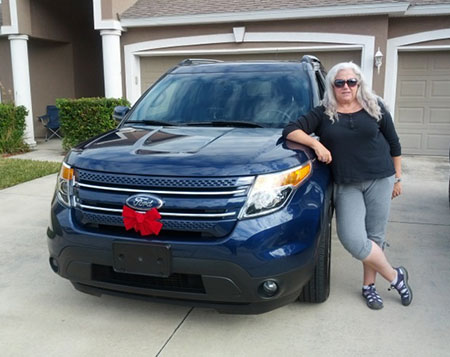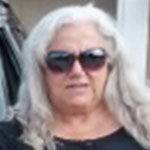 Vicky R.
I'm very satisfied with the service and professionalism with Jax Motor Works. Dez really helped out a lot!